5 Mary, Queen Of Scots: Bathing In Wine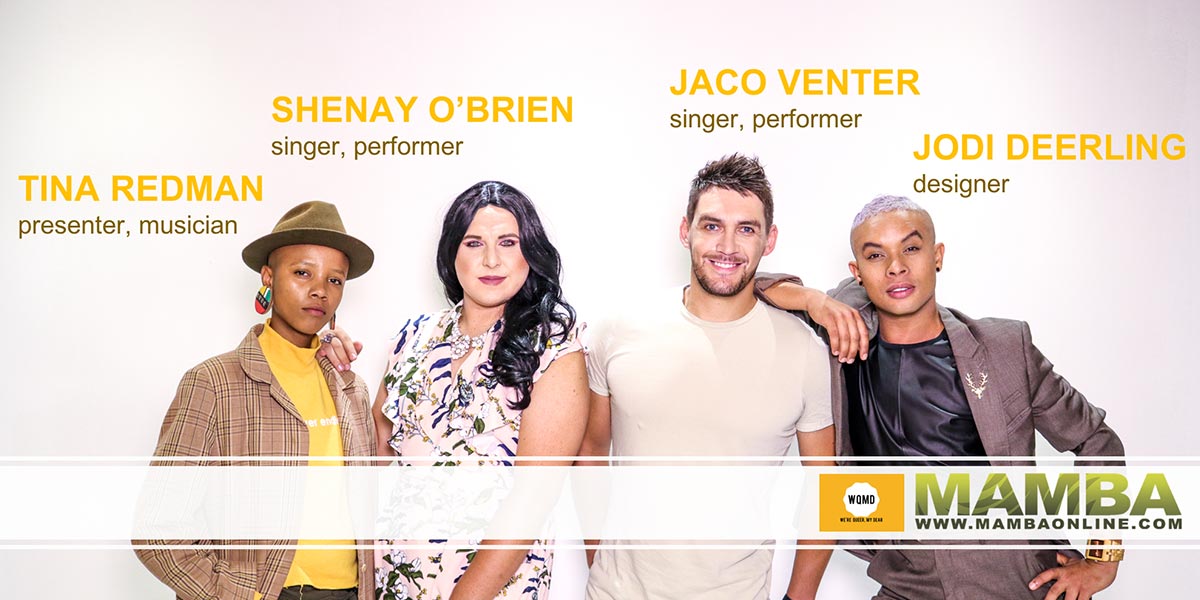 Mary, Queen of Scots, wasn't a beauty that is natural. She was created having a nose only a little big and a chin a touch too sharp—but she had been a queen, and she ended up being determined to be gorgeous.
To keep her epidermis as striking as you can, she had her servants fill a tub with a wine that is white. [6] She would wade inside it, convinced that the wine had been increasing her complexion.
Today it sounds decadent, but it's actually something people still do. Today, it is called vinotherapy, and you can find places all over the world where you could feel the Mary, Queen of Scots, treatment plan for your self.Continue reading→